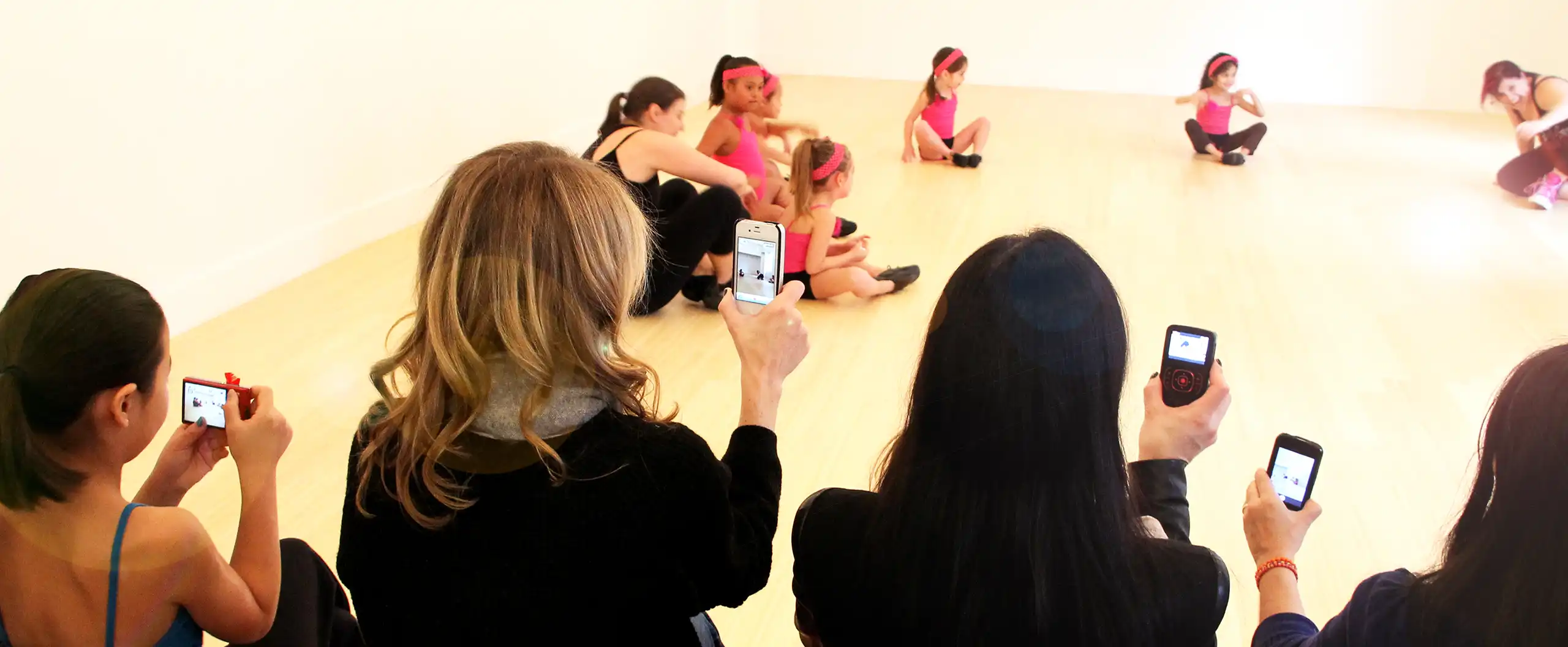 Demo Classes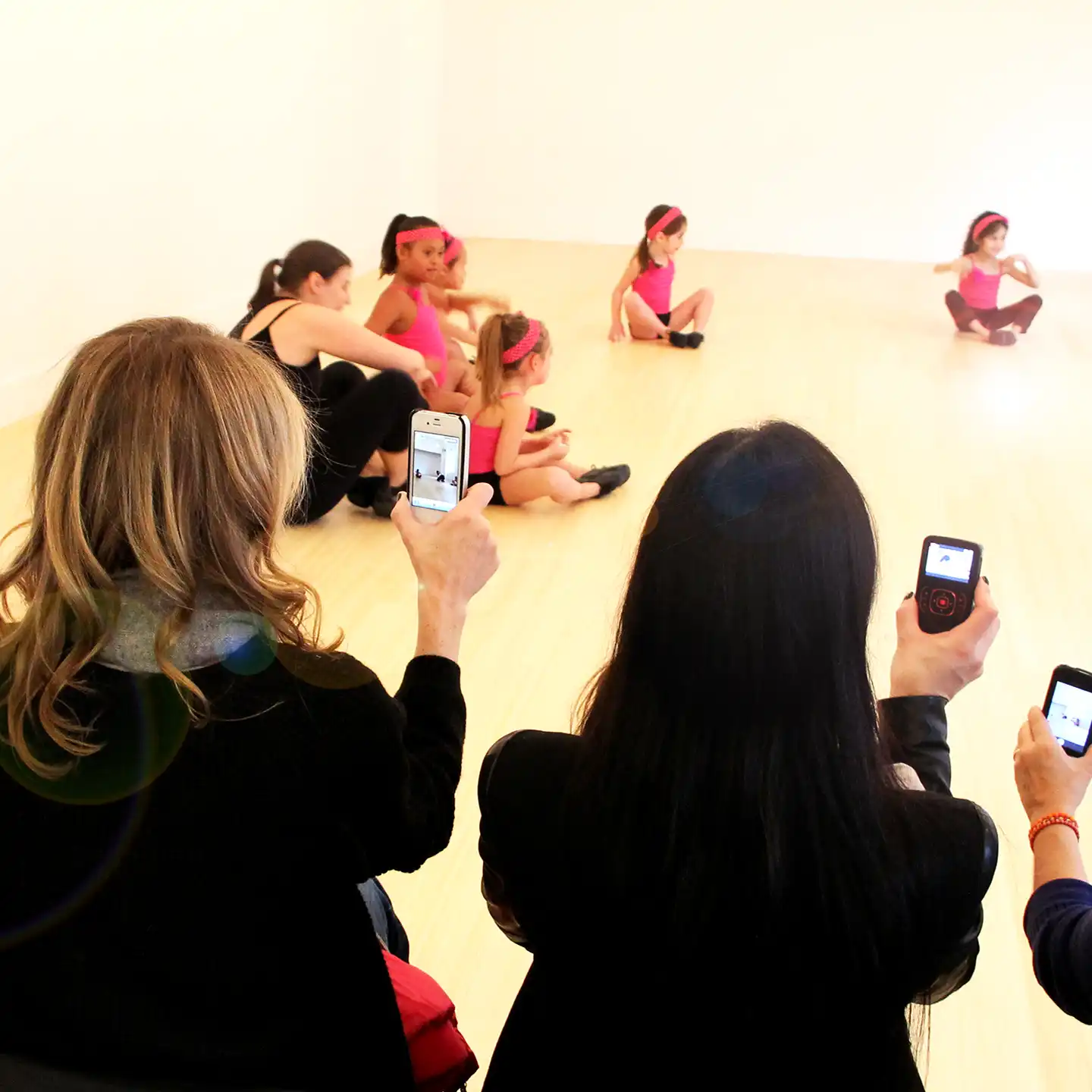 Demo Classes
Join us for a peak inside your dancer's class.
Demonstration classes are held mid-year, and are a chance for family and friends to see what happens in a Downtown Dance Factory class and watch their dancers in action! Demo Classes are held during your child's regular class time on a specified date in the last three weeks of the Fall Semester. We can't wait to show you all your dancer is learning!
Your dancer's Fall 2023 Demonstration Class schedule will be available in December 2023.
Please note that your child's regular classes will still be held on all of the other weeks, right up until the end of the semester.