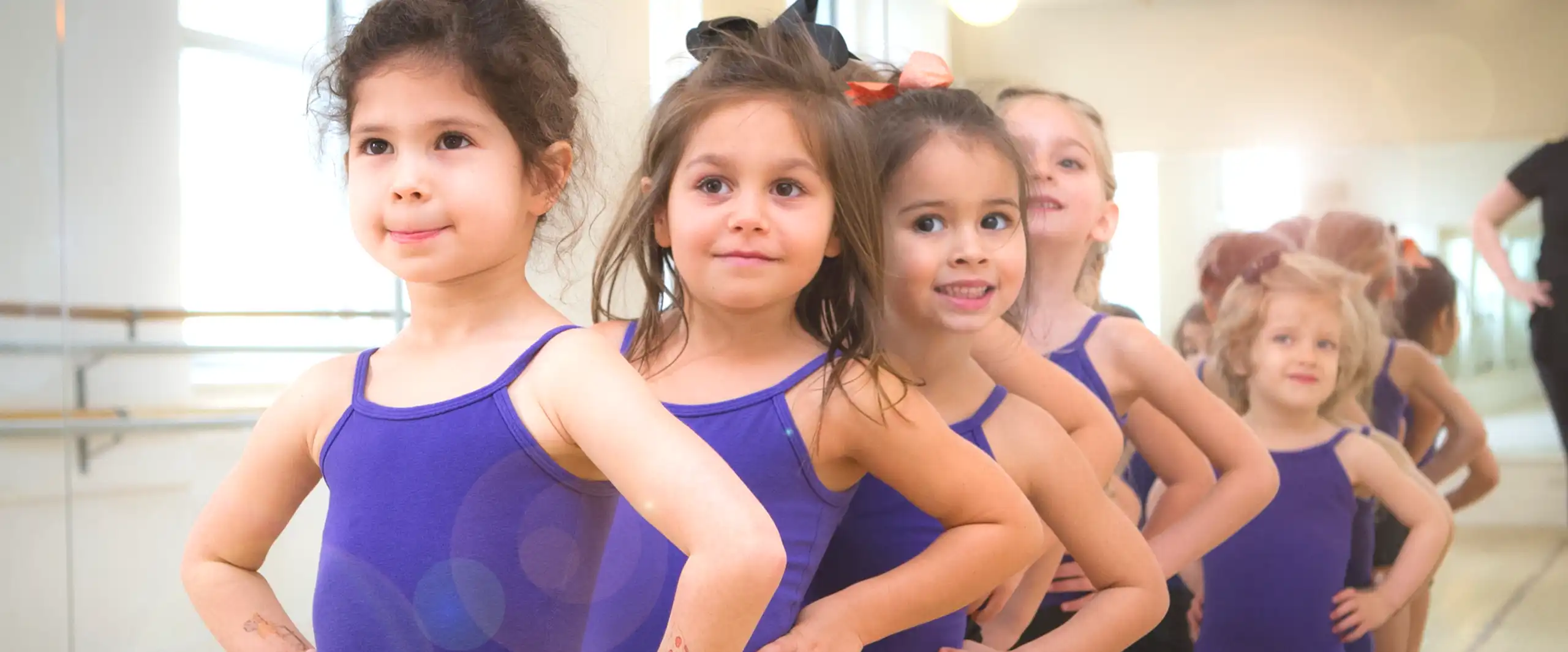 Dance Pods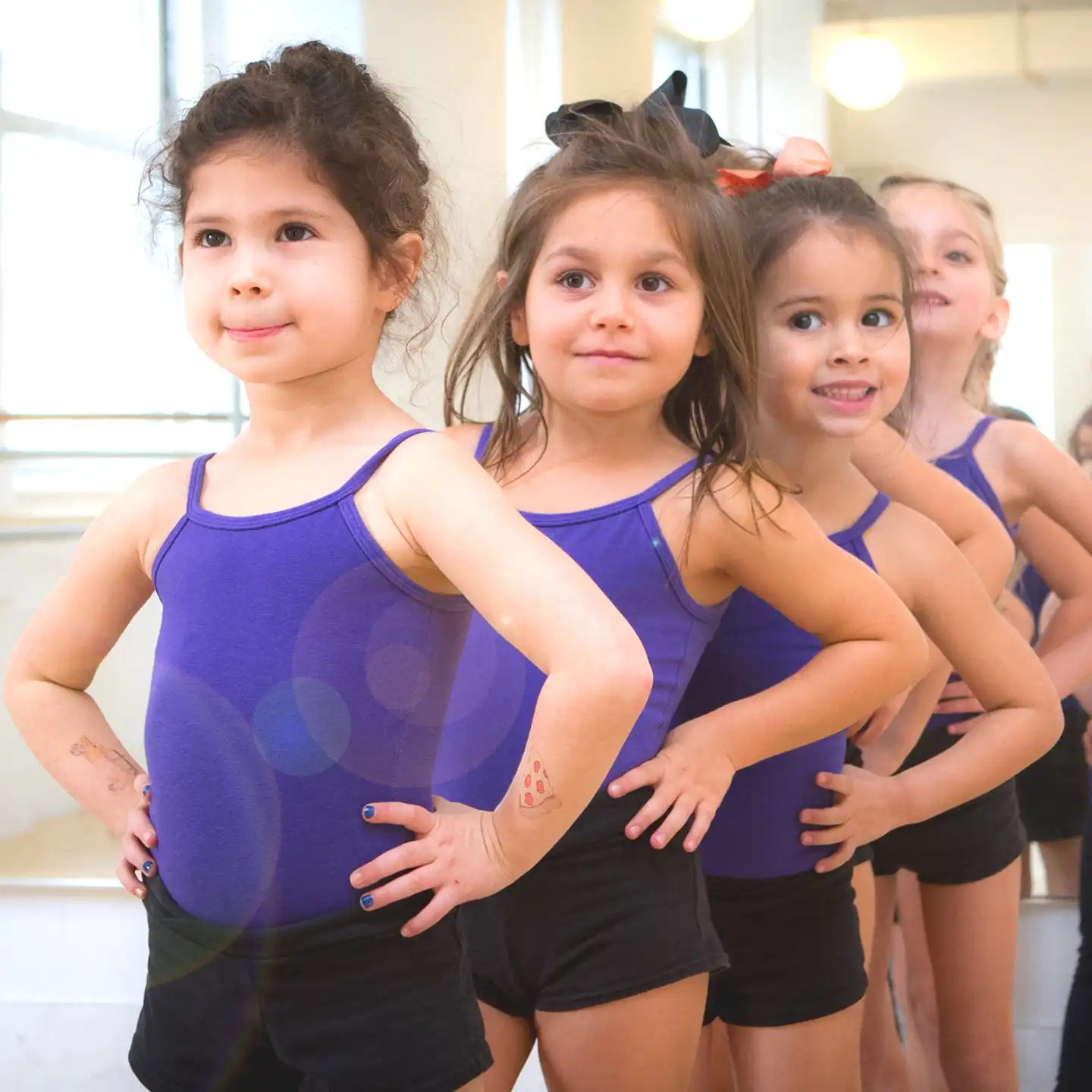 Dance Pods
Gather your friends & create your own class!
A DDF Pod is a dedicated semester-long semi-private class created especially for you:
Exclusively for your selected group of dancers
In your requested dance style
At your preferred day and time
Scheduling for our Dance Pods follows our semesters. Click here for our semester dates and holidays. Please note: Pod scheduling takes place close to the start of the semester, and is dependent on teacher and studio availability.
Would you like to learn more about Pods?
Please fill out the form below and our team will be in touch.
Pod Deposit & Balance A $100 deposit per dancer is charged upon Pod formation. Payment for the balance of the Pod is charged on the first day of the Pod's semester (payment is pro-rated if the semester has begun). Once a Pod is confirmed, there are no cancellations, refunds or price adjustments for changes to the number of participants.
Registration Fee There is a one-time non-refundable $25 registration fee per student, applicable only in the first semester at Downtown Dance Factory.
Pod Performance Pods are a non recital-based program. We will hold an in-person Demonstration class at the end of the semester.
Make-Ups & Trials Pod participants are entitled to up to two (2) make-up classes in any of our age appropriate classes. There are no trials in a Pod class.
Uniforms Uniforms are required, with proper shoes based on dance style. Pod participants are free to choose the leotard color!