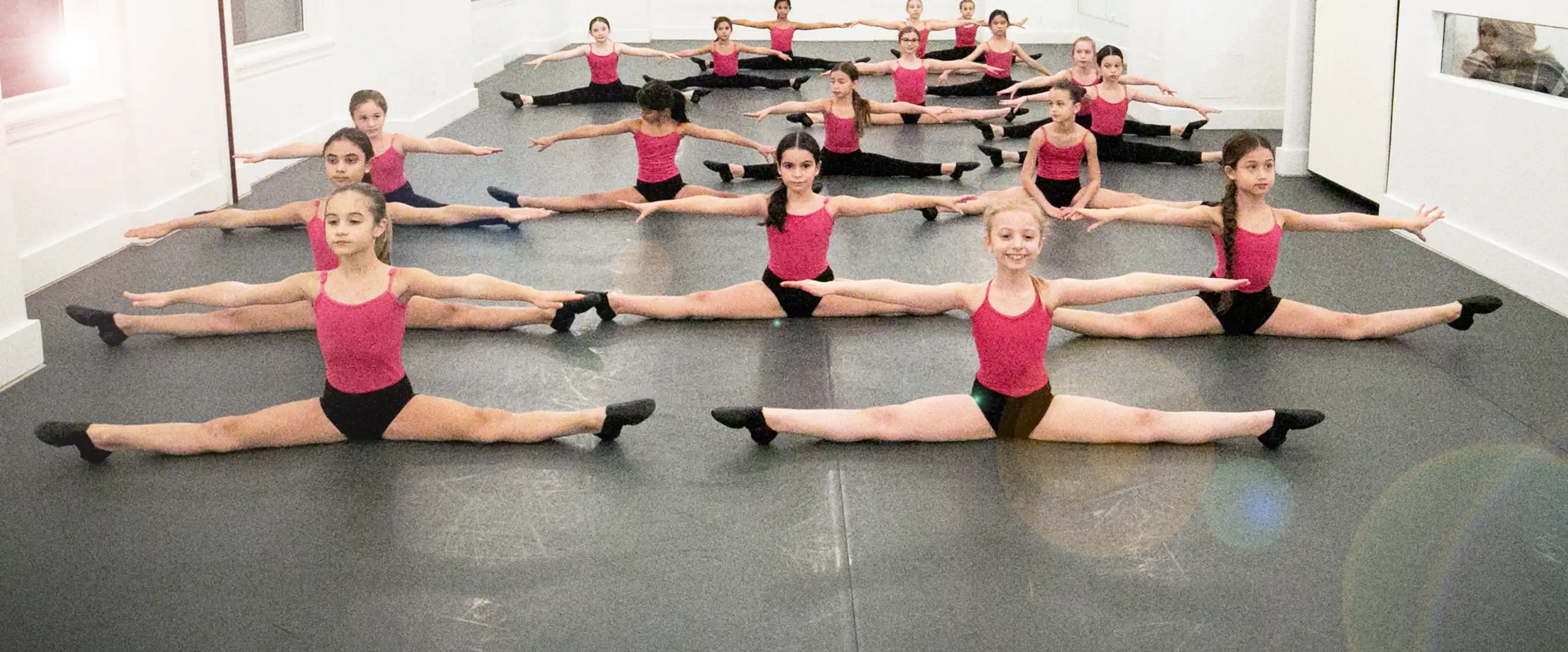 Advanced Training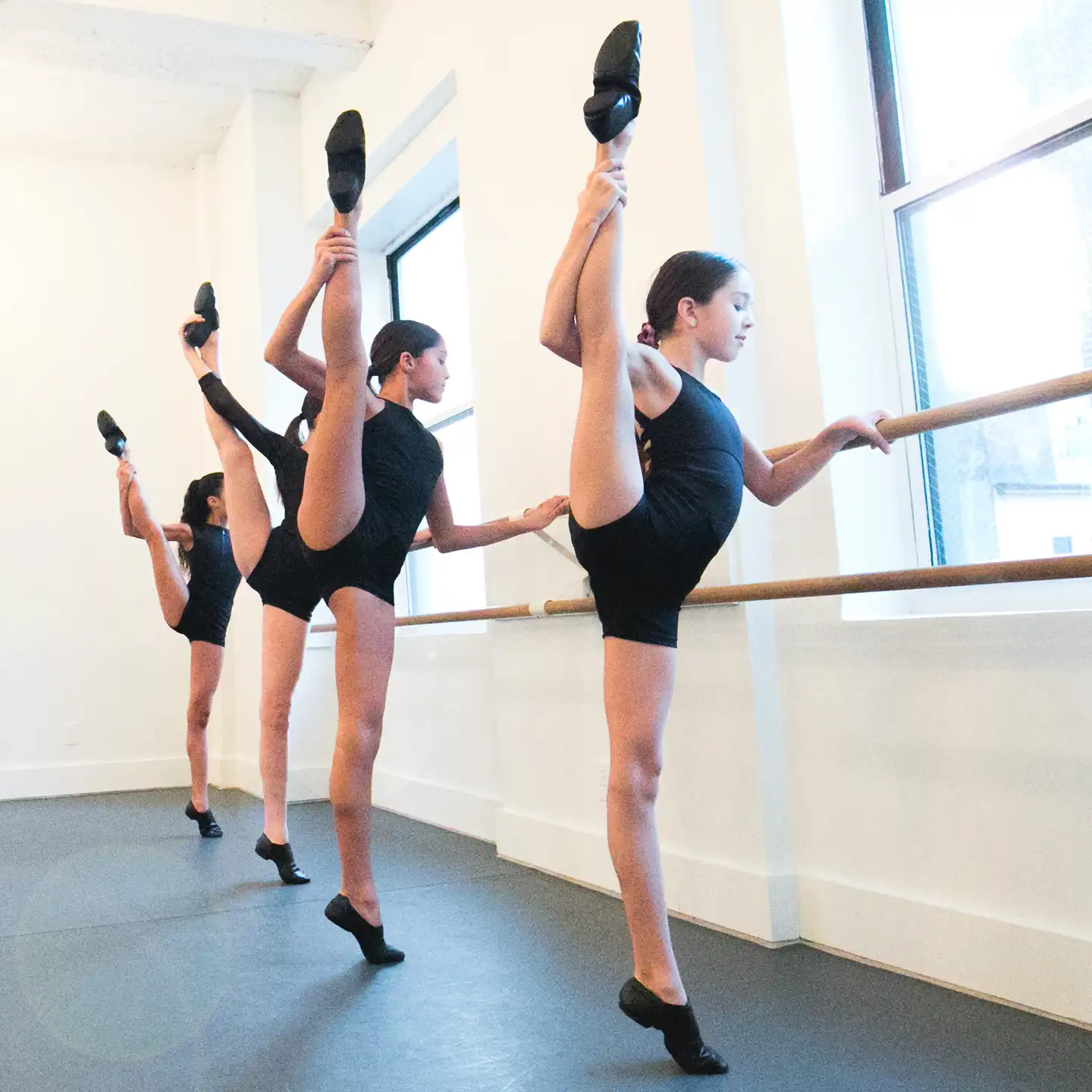 Advanced Training
Downtown Dance Factory is nationally recognized for its excellence in dance education.
At DDF, our highly qualified faculty identify dancers with the required level of commitment, talent, artistry and ability to move into our advanced training or "invitational" stream, in all dance genres. In addition, DDF has a range of performance and competition companies to challenge and extend our more advanced dancers. These programs include additional and more demanding classes, a higher expectation of commitment and focus, and a prescribed program of co-requisite classes.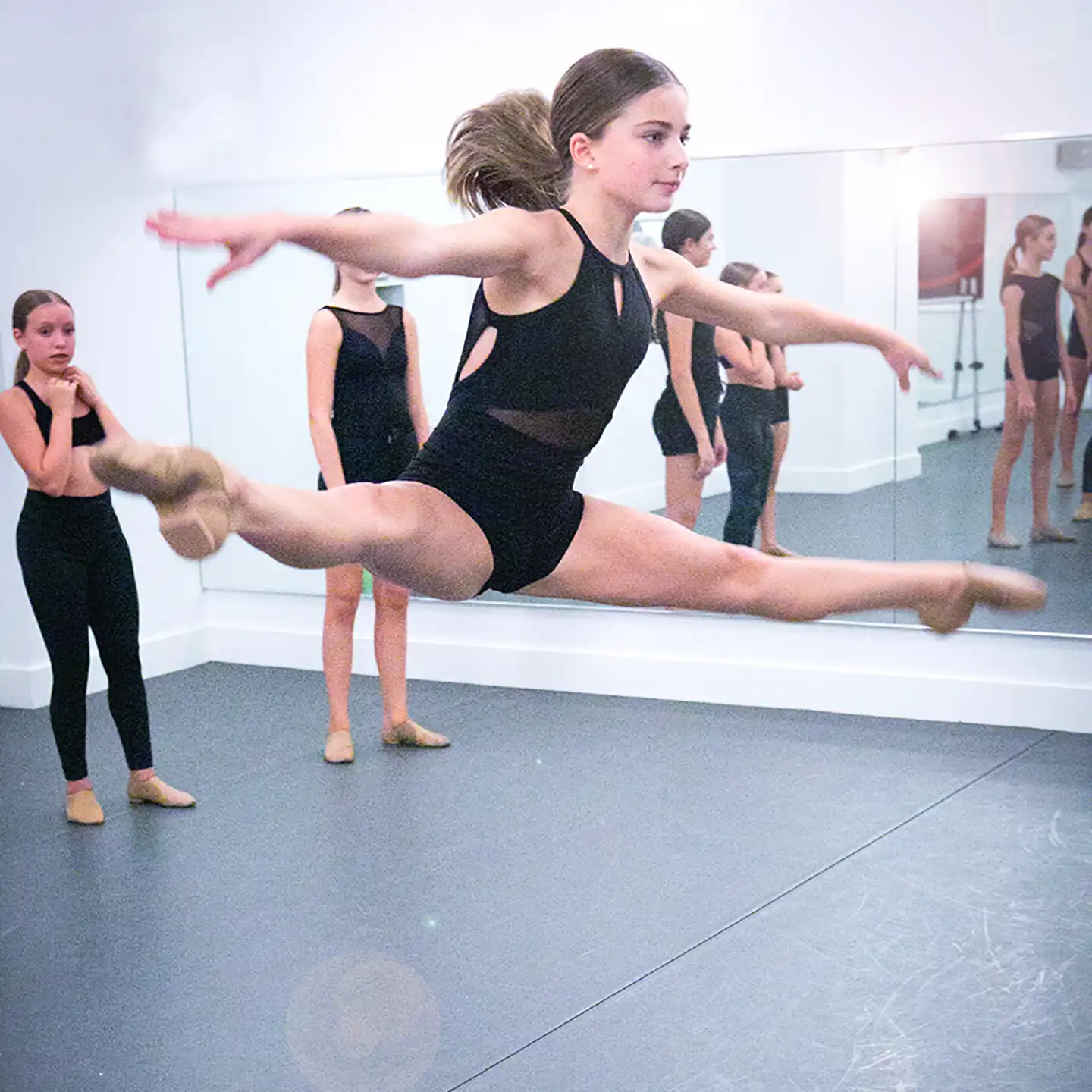 Invitational Classes
DDF teachers strive to challenge all their students – our invitational classes are one way we extend dancers beyond regular classes. These classes are not by audition: our teachers constantly evaluate dancers in class to identify students whose needs would be better met in our invitational stream. In this way, teachers and all students at DDF are ideally positioned, tailoring classes so all dancers maximize their progress. Each invitational class has a prescribed set of co-requisite classes, with a minimum number of classes required. This ensures that all dancers are dancing at a level appropriate to the rigor of the choreography and technique of these classes.
Performance & Competition
DDF has numerous performance and competition companies of different ages and levels. Each company has a minimum class load of 4-7 weekly classes, with required classes in jazz, ballet and other genres (company-dependent). Our performance companies, based in jazz, further extend our invitational dancers, and perform at WNBA Games, NBA games and community events. Our competition program is highly selective and requires an intensive class commitment from dancers, with companies competing in jazz, theater dance, contemporary and lyrical genres in regional and national competitions.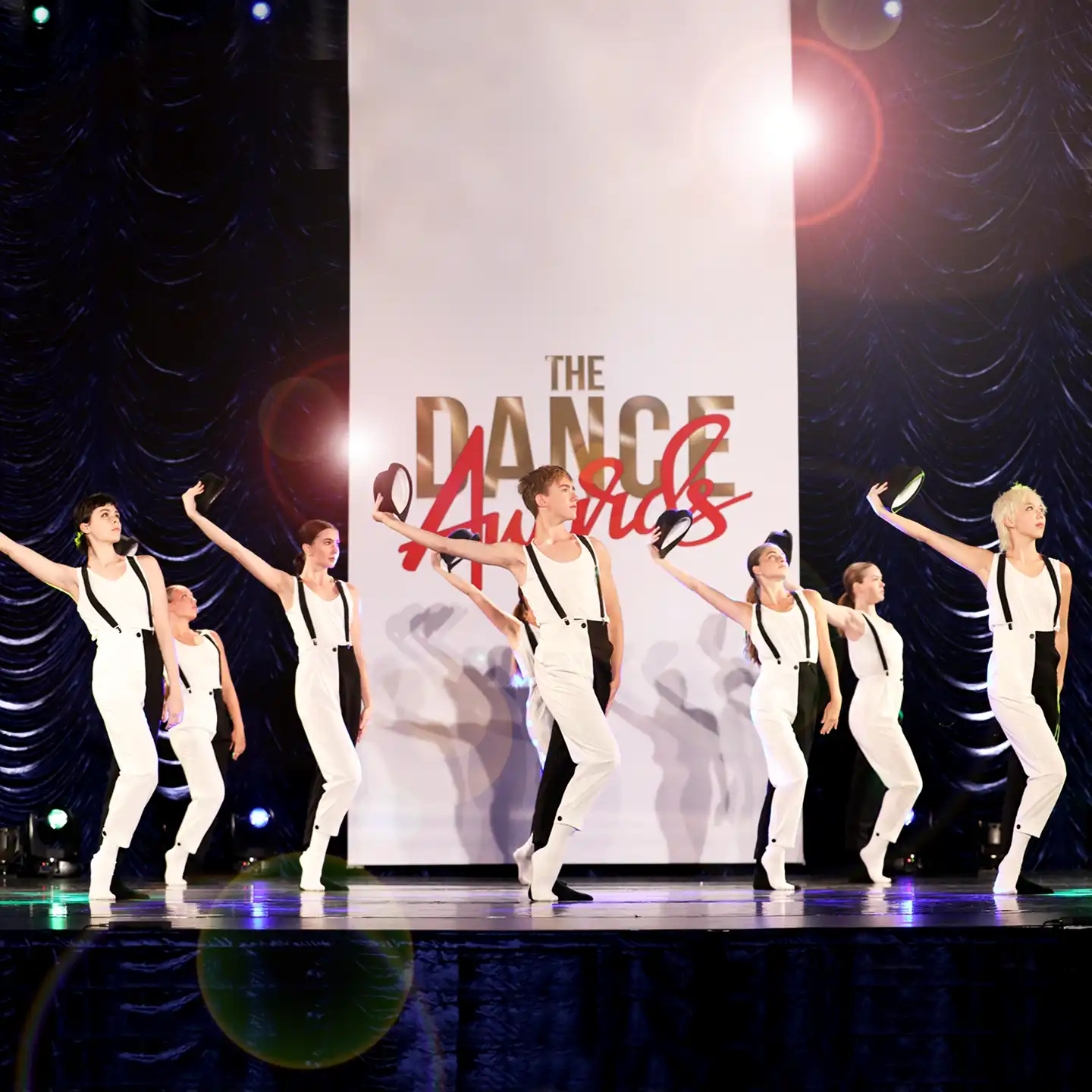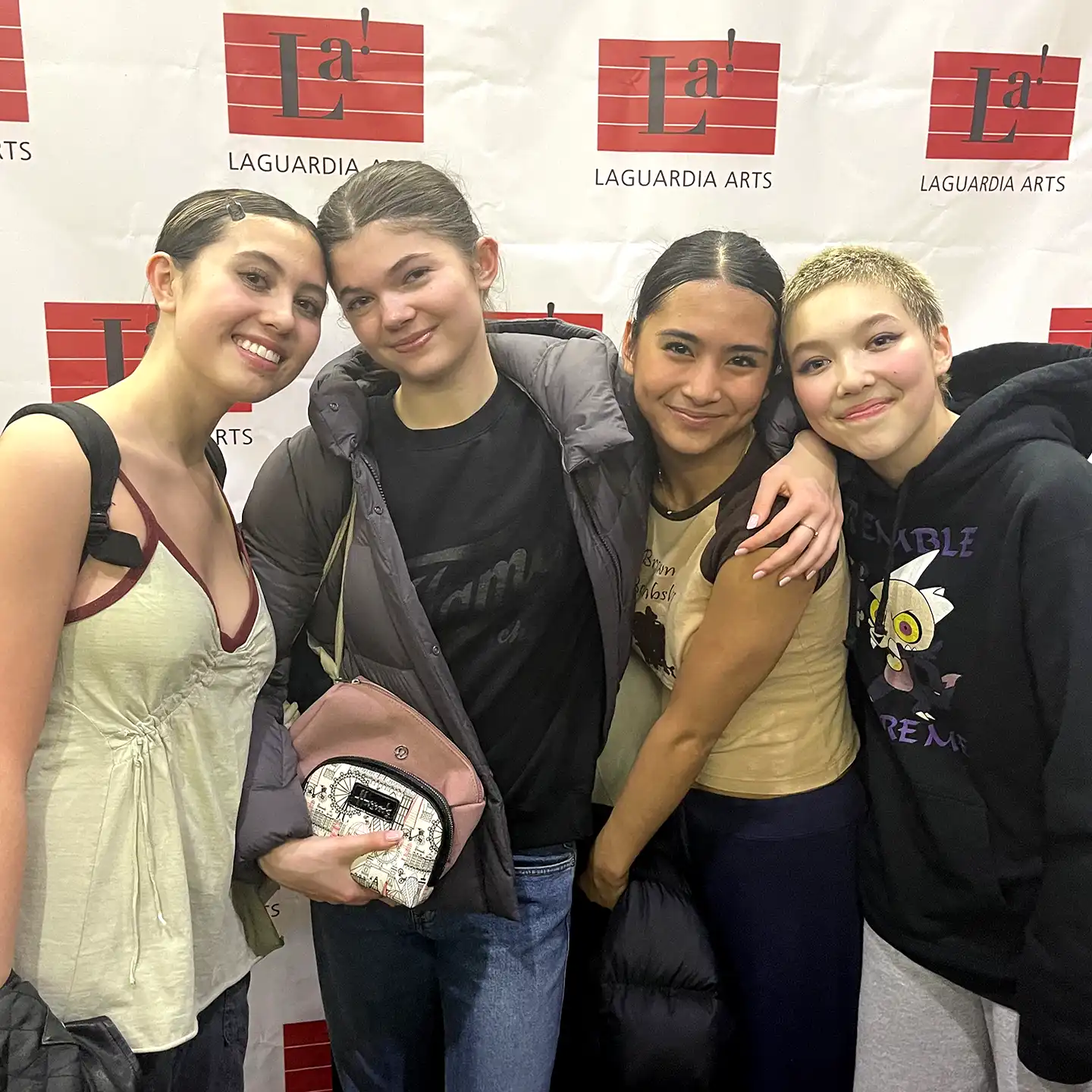 Audition Preparation
DDF has a track record of successfully preparing students for auditions for highly competitive performing arts high schools, summer intensives and college dance programs. This preparation includes, but is not limited to: group lessons to prepare and film NYC performing arts high school submission videos, choreography of solos to best highlight dancers' strengths, coaching and private lessons to strengthen technique or required choreography for specific auditions, and advice and review of potential submissions.
Learn more about our advanced programs.
Please fill out the form below and our team will be in touch.