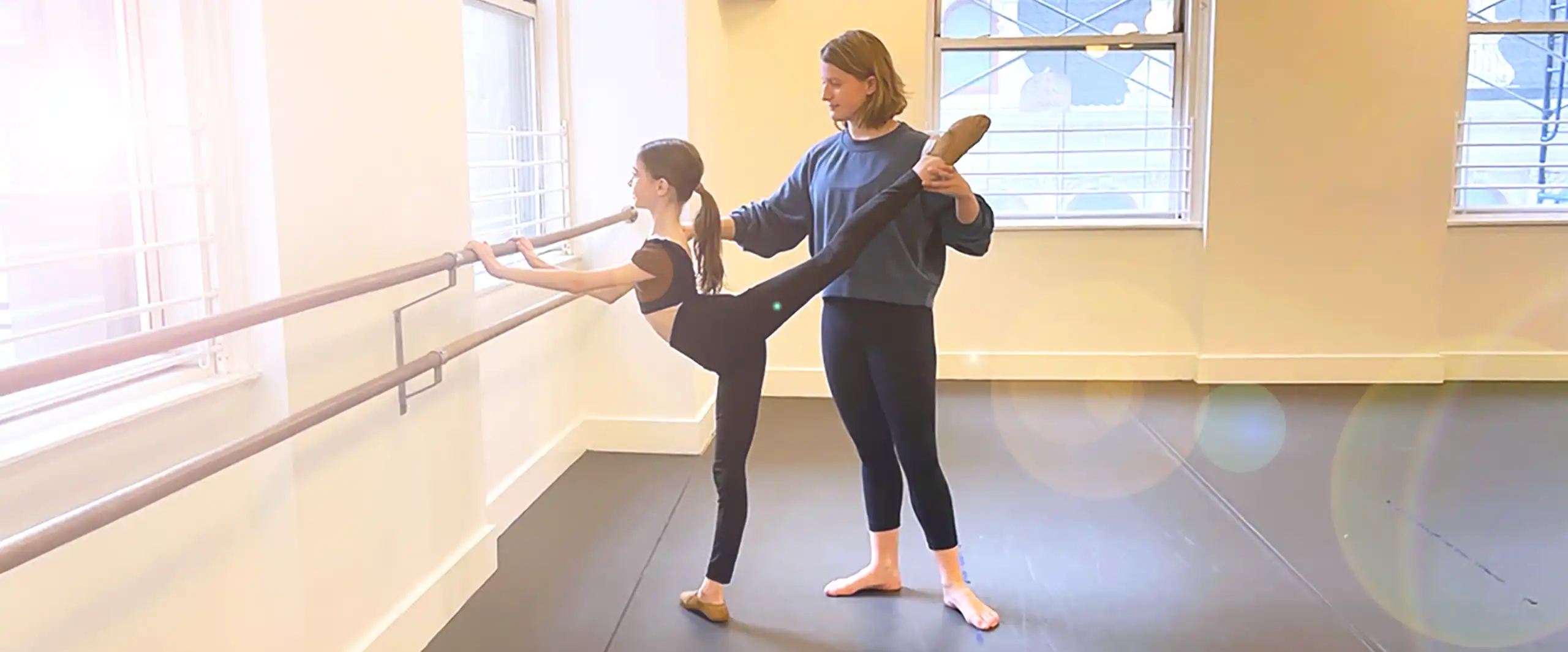 Private Lessons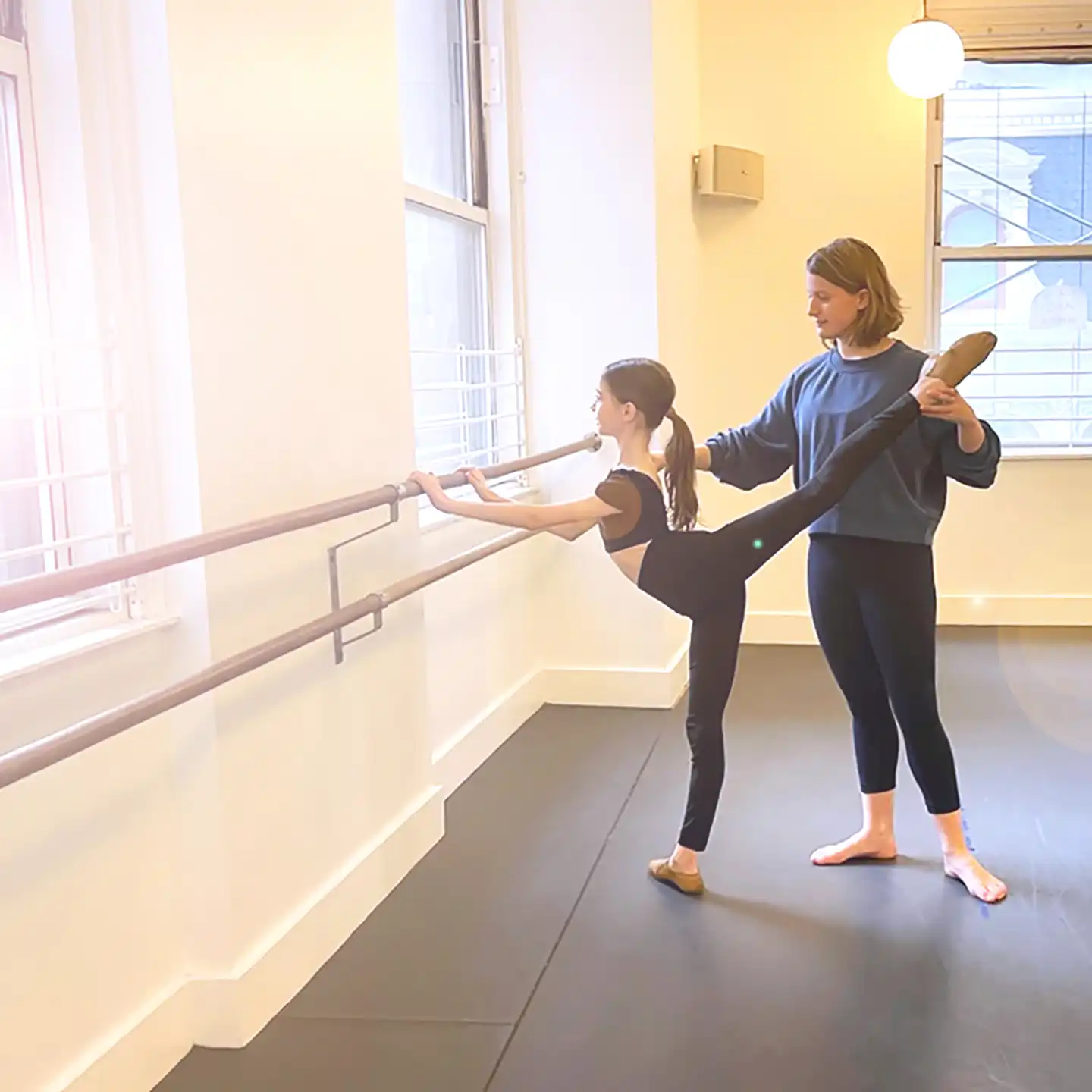 Private Lessons
Book a one-on-one lesson with one of our talented and qualified faculty!
Looking for more dedicated time with a particular teacher? Wanting to focus on some specific technical elements or prepare for an audition or performance? Interested in putting together a small group session with your dance friends? You can book private or semi-private lessons on a one-off or weekly basis with your favorite DDF teachers!
Let's set up your private lesson.
Please fill out the form below and our team will be in touch. Pricing varies.
Note: Cancelation of private lessons requires 24 hrs notice.